Last week I participated in a Linky Party the game was "2 truths and a lie"
These were my 3...
1. My mom wears combat boots and rides a motorcycle ( well she did about 15 years ago:)
2. When I was a teenager my friends and I jumped off bridges by the ocean for fun.
3. When I was 18 a friend of mine and I climbed up to the top of a oil pump rig in the desert.
Well what do you think? Which one do you think is not true? I hope you join in, I've been smiling the whole time I've been typing this:)
1. Yes that's my mommy, a military veteran - she probably would still ride a motorcycle if she could!
2. Yes...my friends and I did that in sunny California around the Seal Beach area:)
3. Nope...wanted to but never did! Some of you got it right:) (My mother - in - law knows me better than I thought - lol (((hugs - Toni)))
So this week went by really fast...
1. I got organized with this
I feel so much better now that all my printed papers are organized!
2. We found some colored eggs at the store (YEA!!!) I thought I would never find them...I don't know why Panama doesn't have them! I don't think they do the colored egg thing...
The younger kids and I did some pinterest inspired math:)
3. and then I created something for the older kids...
I love all the colored egg ideas out there! What are you doing with your colored eggs this year?
4. My little hijita and I went out for breakfast to our favorite little place for her birthday and then we went shopping...she picked out a beautiful dress and coat...it's going to get cold here soon...it has already started raining again!
5. I added a new
etsy store
link on my blog and facebook! A lot of Indian Art...you can check it out here -
PanamaArt
.
These are my favorites...what do you like?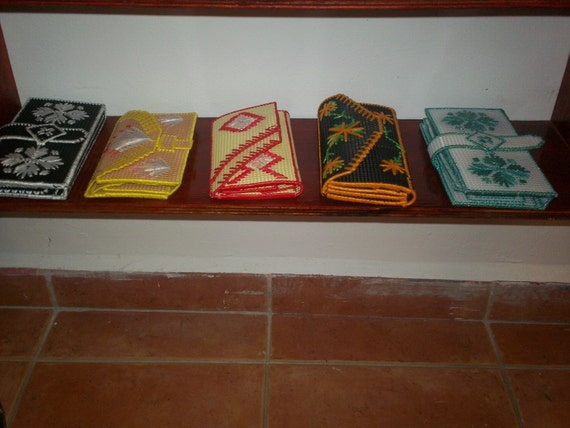 It's been a fun week...and now for a giveaway ( you know you'll always find a giveaway here:)
I'm linking up with these wonderful blogs below- Have a great weekend!