Today I am linking up with Latoya ! If you linked up too, please say so in the comments below! ( I would love to get to know you a little better :)
Topic- Tic Tac Toe
How it Works: Look at the graphic below. It is a Tic Tac Toe board filled with different categories. You will post about three of these categories but they have to make Tic Tac Toe. For example, you can choose to write about 3 topics that go vertical, or 3 topics that go horizontal, or three topics that go diagonal.
I am choosing 3 topics that are vertical in the left hand column:
I went to Biola University
(I graduated B.S.R.N; it was hard to choose between that and a teaching degree:)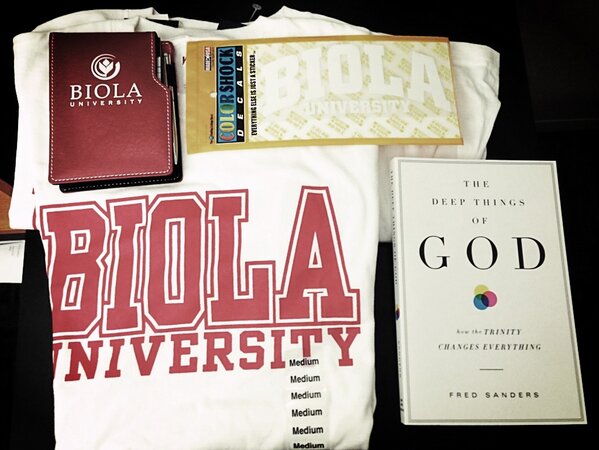 My favorite memory was dorm life in Sigma and all the social Betty meets Bob activities!!
My First Year Teaching (homeschooling)
was when my first two children were 4 and 2, it was time to get down to business!
We put our alphabet & calendar on the wall and sang our songs everyday. It was amazing when they started learning how to read! It was so exciting to be the one to teach them ! To see their excitement when they "got it" and they learned how to read was the most exhilarating
experience ever! We used this curriculum and loved it:)
My Father's World First Grade a Complete Bible-based Curriculum
We also went on ALOT of field trips (nature hunts, pet stores, libraries, pumpkin patch, etc.)
We had ant farms, butterfly farms....oh, the memories!
Here's a great story for you....when we ordered the ant farm. Live ants came in the mail. HUGE LIVE ANTS! We were supposed to put them into their new gel ant farm habitat. THEN, they escaped! They were crawling everywhere! Where was the teacher (mom, me)? Standing on the couch, screaming:) My lovely little guys were not afraid at all. They ( then 5 & 3 years old) gentle picked them up and got them all contained in their little habitat! Phew, that was a close call:)
Those were the best days ever! We have some great memories:)
My Favorite Grade to Teach & Why:
I LOVE teaching pre-k through 1st! I guess you could say I am kind of an
expert at it now because I have been teaching that specific grade for 12 years! I love the hands on, arts & crafts, and the simplicity of learning:) (Not to mention their cute little accents before they learn how to pronounce their words correctly:) I attached a little widget with all my favorites...we still use them. I absolutely love these teaching materials and highly recommend them!
Thanks for stopping by and traveling with us:)